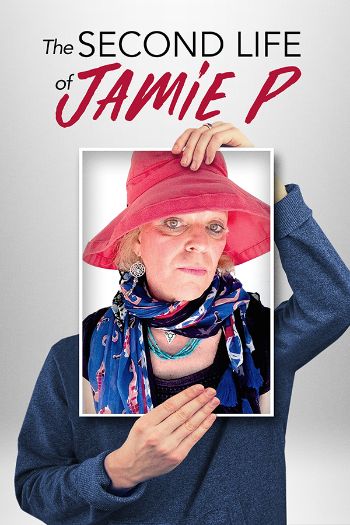 The Second Life of Jamie P
Now Streaming!
---
"Everyone should stand up and cheer!"
Filmmakers DA Pennebaker and Chris Hegedus
"AN UNFORGETTABLE FILM. I have seen this film twice, and each time I was knocked out by Jamie's hope, courage and pain."
Jesse Kornbluth, HeadButler.com
The Second Life of Jamie P, produced and directed by Roger Sherman, a Florentine Films/Sherman Pictures LLC production, is now streaming on Amazon, Google Play and AppleTV.
Jamie Peebles always thought he was a man. Until, "like a bolt of lightning," at age 63 she realized she's a woman. Jamie had suppressed all knowledge of misgendering herself. As a classmate at Hampshire College and a friend for over 40 years, Director Roger Sherman, followed Jamie's emotional, revelatory, and often funny transition for a year.
For more information please visit HERE.